PLEASE NOTE The page you are viewing is content from a previous version of our website. Living In Ecstasy more about the Narconon Drug Rehabilitation program.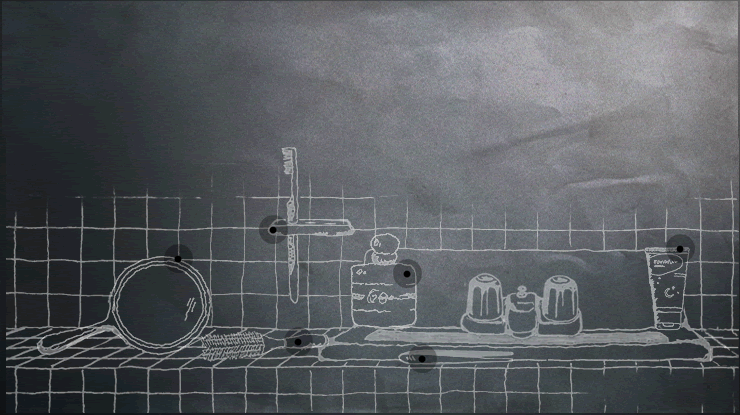 Drug Effects Information What is Ecstasy? MDMA or ecstasy is a Schedule I synthetic, psychoactive drug possessing stimulant and hallucinogenic properties. MDMA possesses chemical variations of the stimulant amphetamine or methamphetamine and a hallucinogen, most often mescaline. Commonly referred to as Ecstasy or XTC, MDMA was first synthesized in 1912 by a German company possibly to be used as an appetite suppressant. Chemically, it is an analogue of MDA, a drug that was popular in the 1960s. In the late 1970s, MDMA was used to facilitate psychotherapy by a small group of therapists in the United States. Illicit use of the drug did not become popular until the late 1980s and early 1990s.
MDMA is frequently used in combination with other drugs. MDMA is most often available in tablet form and is usually ingested orally. It is also available as a powder and is sometimes snorted and occasionally smoked, but rarely injected. Its effects last approximately four to six hours. Users of the drug say that it produces profoundly positive feelings, empathy for others, elimination of anxiety, and extreme relaxation. What are the Short-term Effects of Ecstasy Abuse? While it is not as addictive as heroin or cocaine, MDMA can cause other adverse effects including nausea, hallucinations, chills, sweating, increases in body temperature, tremors, involuntary teeth clenching, muscle cramping, and blurred vision.
MDMA users also report after-effects of anxiety, paranoia, and depression. An MDMA overdose is characterized by high blood pressure, faintness, panic attacks, and, in more severe cases, loss of consciousness, seizures, and a drastic rise in body temperature. MDMA overdoses can be fatal, as they may result in heart failure or extreme heat stroke. The effects start after about 20 minutes and can last for hours.
Some people actually feel sick and experience a stiffening up of arms, legs and particularly the jaw along with sensations of thirst, sleeplessness, depression and paranoia. Many problems users encounter with Ecstasy are similar to those found with the use of amphetamines and cocaine. They include increases in heart rate and blood pressure, nausea, blurred vision, faintness, chills, sweating, and such psychological problems as confusion, depression, sleep problems, craving, severe anxiety, paranoia, and psychotic episodes. Ecstasy's chemical cousin, MDA, destroys cells that produce serotonin in the brain. What are the Long-term Effects of Ecstasy Abuse? The effects of long-term MDMA use are just beginning to undergo scientific analysis.